I love doing this -going back over the sales for the year and looking at what designs were the most popular for the year.
Because Birthdays remain the favorite occasion for cards, it's a separate category.
In the
RiverbyNight
card shop -
Most Popular BIRTHDAY Designs
in 2012
are, in order (ages/names don't count):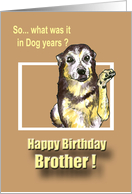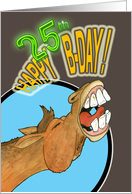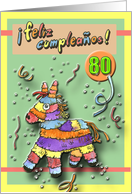 Most Popular
DESIGNS in 2012
in other categories, are:
1st -
HALLOWEEN Pumpkin Patch
2nd -
CHRISTMAS Santa's List
3rd -
WEDDING ANNIVERSARY Columbines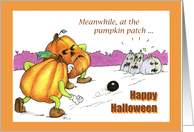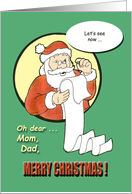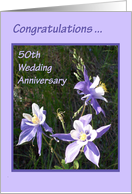 click on cards for more ... cheers!
.