January means it's time for the
BEST of 2013
series of posts!
Let's get started...
For the
RiverbyNight GREETING CARD
shop:
Most Popular BIRTHDAY Designs in 2013:
Interestingly, the #1 card is a Spanish B-Day card. In #2 and 3 spots are the humorous TOOT Pigs and B-Day in Dog Years. Looks like humor was a big draw for 2013.
(cards are clickable)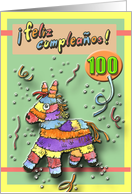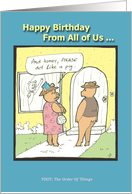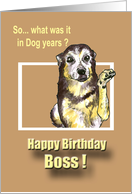 Most Popular DESIGN in all other categories for 2013:
1st - WEDDING ANNIVERSARY Columbines
2nd - THINKING OF YOU Little Kitty
3rd - CHRISTMAS Santa's List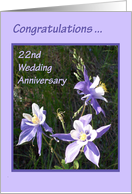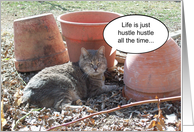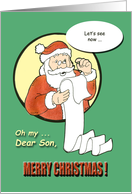 .